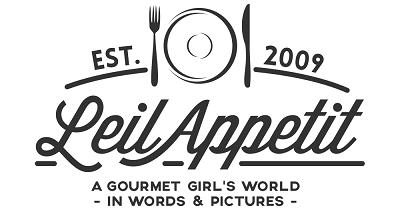 It's had a tough few years, but the The West End is back on track. Ryan's Bar is one of the hood's institutions, and their cellar's had a stylish revamp launching under a new guise as 'Usquabae' whisky bar and kitchen. The gantry twinkles with translucent bottles of the 'water of life' whilst the vaulted booths are the definition of inviting. The Silver Fox and I settled ourselves in for dinner and of course, a couple of drinks. The list of 400-odd whiskies could be daunting were it not for a friendly team who'll talk you through recommendations.
 Along with a snifter of Glengoyne's luscious Teapot dram, I started with the Rannoch Smoked Duck pâté (£6), a healthy sized dod (Scots for 'quenelle') of which was served with fat oatcakes and a sweetly spiced fruit chutney. The Fox tucked in to well-seasoned and not too heavy Crab & Salmon fishcakes (great value at £6.50) served with a minted pea purée and wee side salad.
Mains were a solid round-up of pub faves and a few fancier choices. I nabbed the surf & turf-esque Fillet steak with king prawns (£24). The beef was a belter, good charring and caramelisation, well-flavoured, served with a generous handful of succulent prawns and perfectly cooked fat chips. Seasonal asparagus would have been a nice touch instead of the generic sugar snap peas, but a small gripe. The Fox ordered the week's Butcher's Choice special (£10) veal escalopes served with wilted spinach, a punchy tomato and herb sauce and clone of the side salad from earlier. In the absence of starches, I had to relinquish some of my aforementioned chips. The veal itself sported a crispy-crumbed jacket around tender meat.
By this point we'd moved on to some excellent craft beers, a Hefeweizen from Bad Seed and a salted chocolate stout from Old Worthy Brewery. An ecclefechan tart (try saying that after a couple of drinks) was a surprising dessert standout, with crisp pastry and a not too sweet filling of candied nuts, dried fruit and citrusy tang. The Fox went classic with sticky toffee pudding served awash with toffee sauce and extra pouring cream.
Presentation was lacking a bit of imagination (redcurrants as garnish featured at some point in each course) but Usquabae offers good solid cooking with big flavours and a menu with something to please everyone. Oh, and I did mention 400 whiskies, right..?