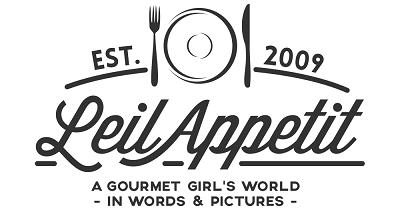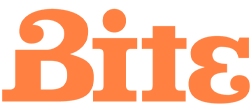 To say that Spit/Fire has been eagerly anticipated is an understatement. The guys behind Lothian Road's quality beer destination, The Hanging Bat have arrived on Dublin Street with their second unit and they've gone to town with a full makeover to create a split-level concept of 'Spit', the restaurant-y bit, and 'Fire' a basement beer bar. Upstairs, the interior is impressive with a premium stocked gantry, filament bulb wine glass light fittings and heated tiled seats. Downstairs is a hideaway den offering bar snacks and a proudly curated selection of beers from near and far.
Louise and I went for eats on a Monday night to check it out. Towards the back of the ground floor is the feature rotisserie oven, where most of the meat and and veggies are cooked for big flavour and of course tempting smells and visuals for those sitting nearby.
The menu features meat as a primary focus, which is perhaps why our eyes ended up being bigger than our stomachs. We shared an oversized bowl of baked eggs(£5) , which were like a rich creamy, chowder of sweetcorn, chicken, salty bacon and a big runny egg yolk in the middle. Another starter of Korean pulled beef cheeks (£6), had a crispy crumb and boasted tender shredded meat with aromatic seasoning, served with a hot-sauce mayo and a welcome element of freshness for the palate from a  fennel salad.
If mains were an episode of (wo)man v. food, we would have failed somewhat. A half rotisserie chicken (£11.95, quarter and whole options also available) was the star, deliciously succulent meat, a tasty stuffing I think with chestnuts and bacon, and a herbed gravy to run all over the generic but suitably crisp accompanying skinny fries. The other main of roast beef (£12.50), was a bit overdone and came with dairy-laden mashed tatties, caramelised shallots, braised red cabbage and a jus that was too concentrated. A side of rotisserie carrots, neeps and parsnips were sweet wintery root perfection and a necessary foil to the hearty beef dish. 
Before rolling out the door, we shared a slice of after-eight-eqsue chocolate mint cake (£5) from Lovecrumbs, which had a stale bland chocolate pastry casing, but rather good ganache filling.
 With a bit of menu refinement (them) and restraint (me), a future visit promises even better things.