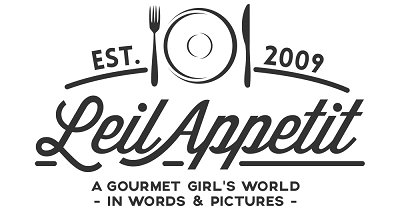 I like it when a new business 'makes sense' , and newly launched 'Eat Fish' is exactly one of those things. In essence, it's a seafood box delivery scheme, where you let them know what seafoody items you like and they'll send a box of fresh tasty food right to your door. I was lucky to notice they were running a launch competition via twitter and facebook, entered it, and ended up being one of the lucky winners. YAY!
The giant box of fish arrived yesterday afternoon filled with scallops, haddock, lemon sole, sea bass and more! I decided to treat The Silver Fox to a fancy lunch this afternoon and so did a nice plate of risotto and scallops. Vanished in a matter of minutes- they were so fresh and sweet. Really looking forward to checking out more when they launch fully soon, the website is www.eatfish.co.uk 
So the recipe, was along these lines:
1/2 box arbrorio rice
1 onion finely chopped
1 glass of dry white wine (er, there was leftover wine in the fridge – who can believe it?)
1 litre of chicken stock (I used kallo organic cubes today, fresh stock even better!)
Mug of petit pois
100g ish of hard Italian cheese- I used Asiago today
A wee bit of fennel salami or Parma ham
10 yummy fresh scallops – coral and muscle taken off, rinsed in cold water and patted dry
Some butter, olive oil, salt, pepper and lemon or lime juice
Method
Melt a good chunk of butter and some olive oil in a heavy pan.
Soften the onions for a minute or two.
Add the rice and stir around for about three minutes (the rice will start to go translucent).
Add the wine and let the rice soak it up.
Start adding the stock about 100mls at a time, keep the rice moving so it doesn't get glue-y.
Add boiled kettle water to the frozen peas and let them sit for a minute (not on the heat, it keeps them from over cooking).
When you've got a minute i.e. just added some of the stock. Take a minute to rinse and prepare the scallops as above.
Add stock and stir (essentially 'til the rice is cooked, that just al dente way with a tiny bit of bite left). Add the grated cheese.
In a separate frying pan crisp up a few slices of fennel salami, Parma ham etc.
Add the peas to the rice and last bit of stock. Stir and leave.
In a frying pan with oilve oil and butter, get the heat up, cook the scallops in 2 batches, season with a wee bit of salt & pepper and squeeze of citrus.
Give the rice one last stir before plating up.
Eat and enjoy!