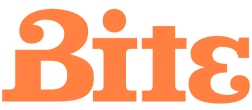 Alright folks, let's be honest, we've done well to avoid thinking 'it' about up 'til this point. But THAT penguin ad. Jools Holland. A decided infiltration of plastic evergreens. Yes, yuletide is on its way, and as yet, your trusty scribe has thought not much beyond the mantra of 'make it tasty'.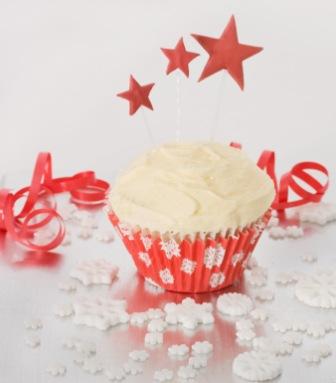 Well, if you've a penchant for edibles and drinkables, then Bite Magazine's Festive Fancies event will be right up your fairy-light lit street.
Featuring a host of some of our finest independent food producers and drinks companies, this afternoon fair promises to be a cracker.
Ticket entry includes a classic G&T from sponsors Edinburgh Gins, a chance to sample and graze your way through over a dozen suppliers' wares, gin tastings and wine & pannetone matching sessions, food demos and a swish goodie bag with more treats to enjoy at home.
Talented local chef Russell Smith of Russell-Up  will be doing food demos through the afternoon, with a lobster starter, venison main course and pannacotta to finish. Yes please!
Suppliers, all of whom will have gifts and treats to buy on the day are:
Hammond Charcuterie, Thinking Chocolates, Tipsy Mallows, Pinnies & Poppyseeds gourmet shortbread, Bonny Vita Italian Truffles and oils, Dunkeld smoked salmon, Eteaket teas, Supernature oils, The Manna House Bakery, Bacco Wine Merchants and The Edinburgh Larder & Bistro. Not forgetting sponsors Edinburgh Gins, and food demos from Russell-Up.  Amazing line-up, non?
The venue is The Counting House (just above The Pear Tree pub) and the event runs 1-5pm on Saturday 22nd November. Tickets from £12-15pp. Better value and way more fun than a pub lunch, and what a great way to support these local indie food suppliers.
Tickets available from the following link : http://www.bite-magazine.com/product/916/1/22nd-november-bites-festive-fancies-xmas-fair/7deabd2588a6746b95f7254d797073b2
Look forward to seeing you there!