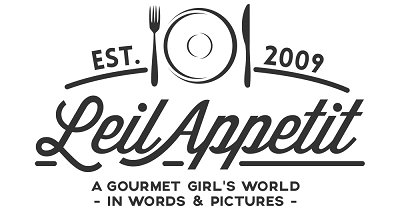 Here's a little foodie crowd-funder that might be of interest to you, especially those in Edinburgh. My chef pal, Russell Smith of Russell-Up, is in the middle of a very exciting project to launch a larger full scale catering operation here in the 'burgh, and he needs your help! The ambition is to set up a catering unit on the North of the city, so that he can expand his business and launch The Edinburgh Catering Company, a big brother to Russell-Up.
I first met Russell about 2 years ago, when I was interviewing for head chef at Innis & Gunn. From our first chat I knew he was unbelievably passionate about good food, and I'll probably never forget the best breakfast I've ever had. Russell's 'interview' dish of lamb loin, carrot purée, pickled carrots, an amazing jus made with the beer,  and a pearl barley risotto. Yuh-hu-hum! Needless to say the competition was blown out of the water and the job was his.
Since then we've worked together on some great events at I&G, he helped as 'star chef' for the Bite Magazine Festive Fancies event last November, and in general we've always got some good food chat going on.
It's a really exciting, not to mention totally daunting prospect to put everything on the line to set up a new business and to ask people for a helping hand to get it off the ground.
Full details on the Kicktsarter project can be found here  (or click on the logo above)  and the new website for the Edinburgh Catering Company will be fully live soon. 
So come on, give a young business a helping hand – the pledge amounts start at a totally affordable £10, and in return for helping out, there's some lovely thanks on offer, in the shape of jars of chutney, invites to events, aprons and bigger fully catered-for events.
Here are a few pics of Russell in action at the Festive Fancies event.